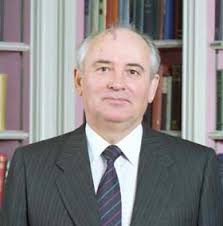 Mikhail Gorbachev was instrumental in the fall of the Berlin wall and the end of the cold war.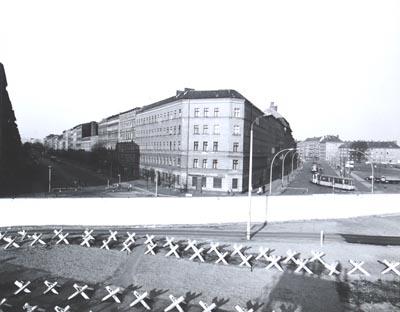 "The Anti Fascist Protection Barrier".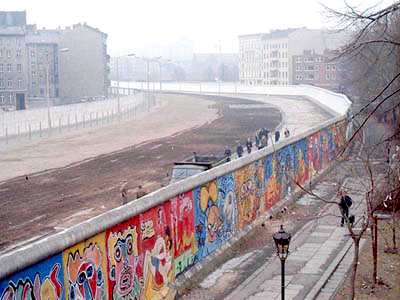 The Berlin wall was used as a canvas for many artists.
The Berlin Tunnel
Part of an elaborate espionage plot, the Berlin tunnel was used by the CIA and SIS to spy on the soviet held part of Berlin during the cold war. The Berlin Tunnel was a spy tunnel built by the American and British secret services to intercept telephone conversations of Russians in Berlin during the Cold War it was discovered in a forest, 150 kilometers from the German capital.
The so-called 'Operation Gold' or 'Operation Stopwatch' was an espionage mission jointly carried out by the Central Intelligence Agency (CIA) and the British Secret Intelligence Service (SIS), whose purpose was to intervene communication lines from the Soviet Army barracks in the eastern part of Berlin through a tunnel. The passage in question measuring 450 meters long and finished being built in 1955. Its route was from Altglienicke district, region occupied by the Soviets in East Berlin until Rudow, within the US sector in West Berlin.
Through the use of telephone cables, intelligence agents managed to register more than 400,000 phone calls and information about the Red Army maneuvers in eastern Germany.
The western part of the tunnel was excavated in 1997. Although the authorities had discovered Soviet eastern section of underground pipe in 1956.
"It seemed to have disappeared without a trace," said Bernd von Kostka, a historian of the Allied Museum in Berlin, where part of the excavated sections.
"I looked through the archives of the Stasi of East Germany and there was nothing that would help clarify its location. We assumed it had been melted because (its structure) was made of a precious metal, "he said in an interview with German newspaper The Local.
However, the mystery of the "Operation Gold ' was partially solved by the discovery of part of the tunnel. The author of the finding is Werner Sobolewski, a 62 year old who was cutting wood in the forest of the town Pasewalk, north of Berlin, when he came across a wide metal tube. He recalled that it was rumored that could have been part of a conduit allied espionage, made famous after the Soviets expose in a propaganda campaign in 1956. So I got in touch with employees of the Museum of the Allies, who identified to tunnel.